RIMINI PUB & DISCO CRAWL
The Original Rimini Pub & Disco Crawl. Taste the Vibrant NightLife of Rimini Riviera in one Night !
3 shots + 1 Drink + Disco Entrance + free T-shirt !!
At the Sunflower we are proud to present 3 nights a week, our own Famous Pub and Disco Crawl. Each pub crawl includes a T-shirt,
3 shots and a drink at the club*

To avoid disappointment please ensure you purchase your pub crawl pack before 10.30 pm. As we leave promptly together from the Sunflower Beach Backpacker Hostel at the designated time. The party will be lead by our Events and Party Organiser, Roberto.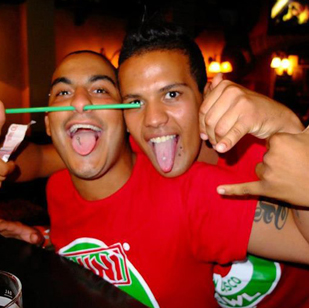 The best bar crawl I have ever been to!
Hana, Holland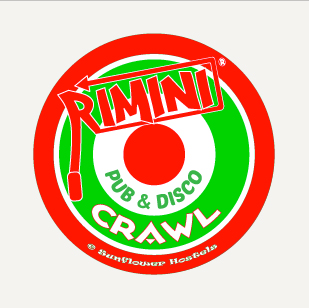 Great people, awesome time definatelly a night to remember
Franzisca, Germany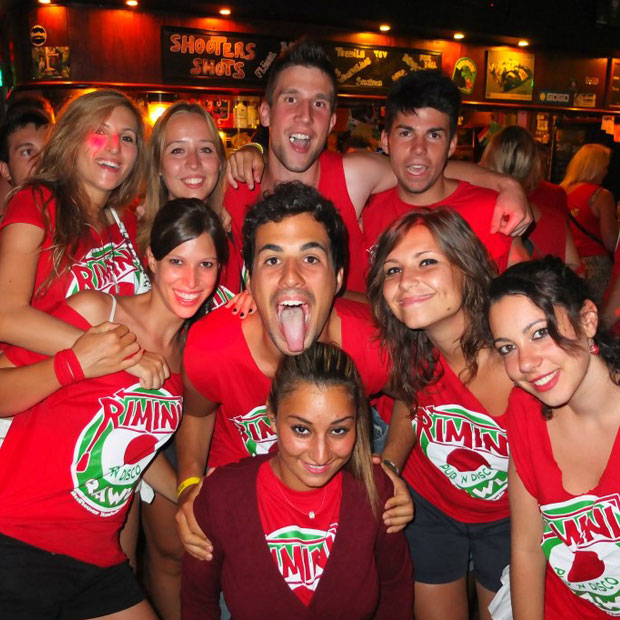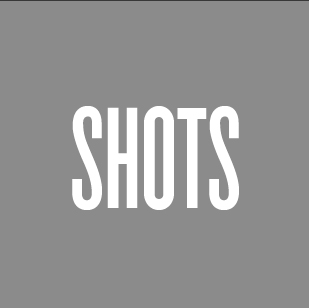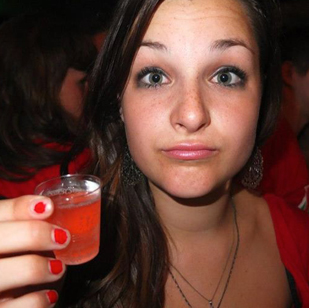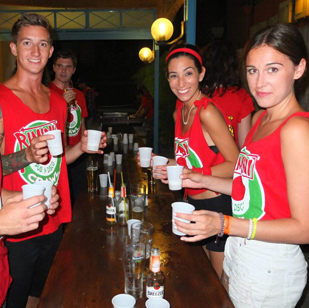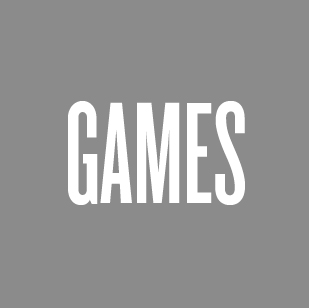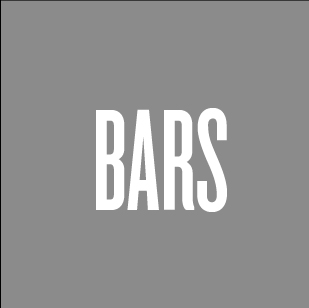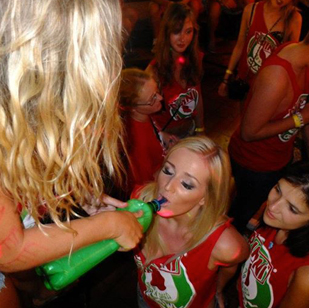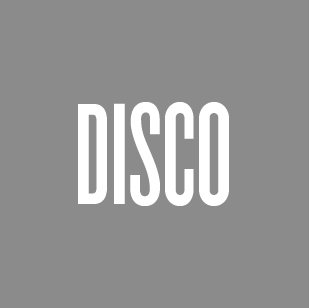 The evenings are as follows:

Monday
Stills pub, Red devil bar and Carnaby Club to finish

Wednesday
Stills pub, Red devil bar and Life Club to finish**

Thursday
As Monday

Friday
Shooters pub, Copacabana Pub and finish at the Altromondo Studios Disco**
Especial Rimini Pubcrawl at the "Foam Party" in Aquafan.
**Please note Wednesday and Friday pub crawls are only available in July and August.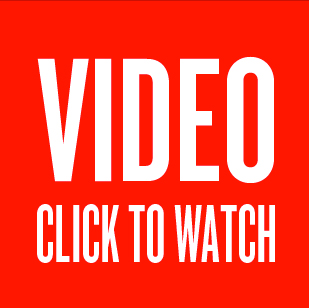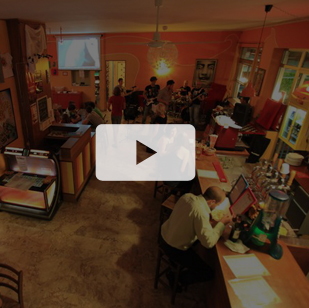 sunflower Hostel's
Italy's funkiest liveliest hostels with the best location in Rimini Italy, your budget accommodation on the Adriatic coast. Relax on the beautiful sandy beaches, taste the legendary night-life of Rimini, dance the night away in Riccione's famous discos or visit historical San Marino Republic.

Free breakfast, wi-fi, common kitchen, bar, happy hour, pasta party, chill out area and great staff that will make you feel at home. There are also LIVE CONCERTS every week-end and pre-sales tickets for the best discos in Rimini and Riccione.

Come to our place, have fun, make many friends from around the world and visit our low cost and last minutes offers to continue with the trip of your dreams.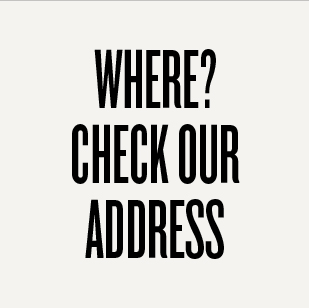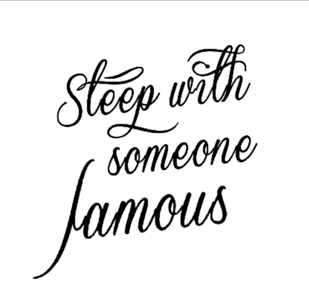 Sunflower beach & Bar
backpacker hostel
Copyright © Sunflower Hostels - all rights reserved.